Image from deviantart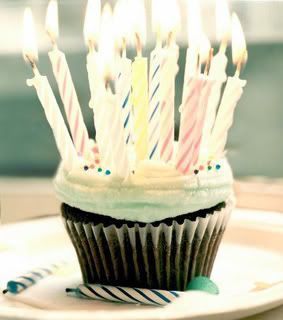 It's my
rebellious 16
today! Hahas!
Thanks Ziyi for the gift and people who gave me things in PS.
Thanks for the wishings to people who tagged me
Thanks daddy for forgetting my birthday and being sarcastic!!!
But most importantly, thanks
MUMMY
for the expensive gift!!
school
I hate school today! Nono, I hate POA today!!! I hate poa to the max and i guess never will i like poa!!
SS today was okay but i hate the
everybody's mark
9 marks.. It's okay if you don't understand because i'm using my alien language for this time
Chan lor dua bok bern
happy birthday
!! ai ya dua ber wa neh?
in thai anw