o8o6o8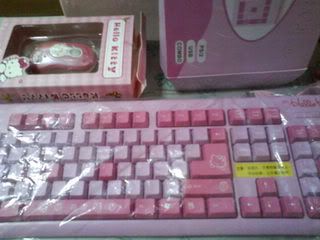 Hello kitty

keyboard! :D




Hello kitty

mouse! :D




Chio

right?[: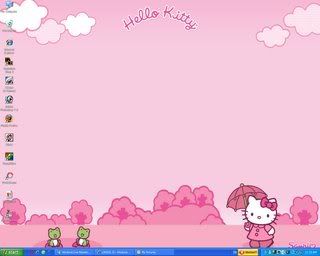 Hello kitty destop! :D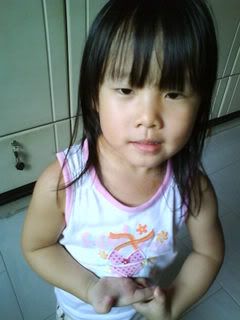 Christabel :D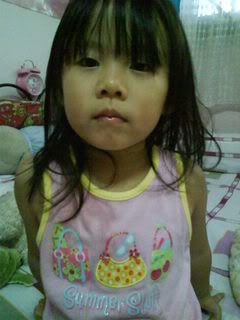 Isabel! :D
1oo6o8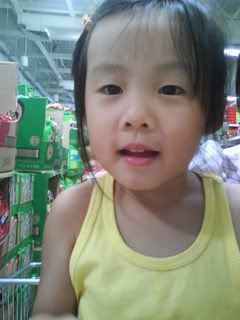 So cute right? :D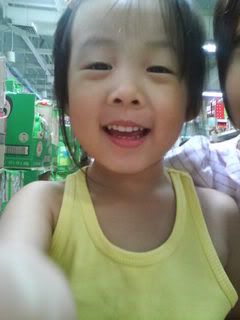 I tricked her to look into the camera by telling her there is a star at the back of my phone ;x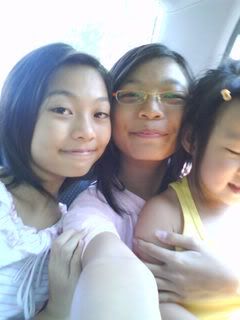 on the way to Charlene's house(:


Awww, twins, come back soon!

11o6o8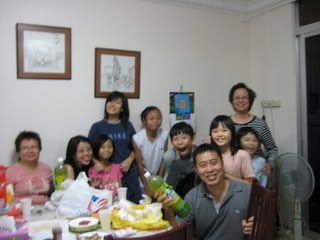 Eating times(:


I wanna post a long post, but I've got no time):
Meetups with Justyn postponed(:
Postponed to 13o6o8, Yeah!