Today's

suppose to be the day I meetup with Justyn,
but in the end it was

cancelled

because many people couldn't make it ._.
okay, vv.
In the end, called Gillian to accompany me & she jio me go

eat

with her friends,
felt a little

extra

though.
Went to

KFC

& I ate Cheese Fries only,
Wasn't in a

good mood

anyway, grrr.
But, thanks Gillian for helping me to "waste" time ;x
Trained home with Gaomin & meetup with Yueling(:
Pictures taken but damn, I forgot to take with Gaomin):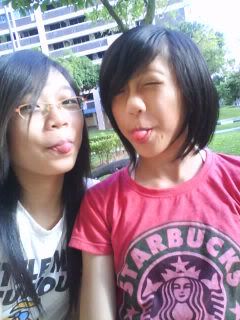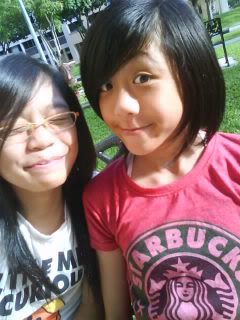 I know I looked

retarded

here ;x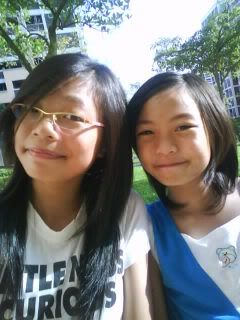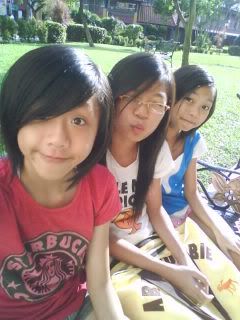 COUNTDOWN FOR 4TH MONTH!