Current mood: Down.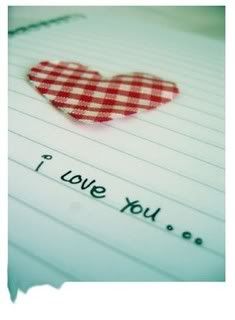 You will know it one day-
Phew, I'm so lazy to blog nowadays D:
Feeling so down nowadays & I dont seemed to know why.
I feel so moodless, & dont feel like concentrating on studies T~T
My class is like so noisy, they dont seemed to care about others trying to study.
Had Mathes supplementary today, they're noisy again,
as usual
.
I thought of not attending Mathes sup, but after knowing
MR.T
is not coming,
I went instead.
Sat beside Liyana♥ today :D
Quite
okay with mathes, Liyana♥ understands more already too(:
After supplementary, me & Ziyi♥ accompanied Liyana♥ to take bus859 to
Yishun
:D
Saw my sister o.- , I was like, wth! My sister went to
Northpoint
without telling me!
She's really getting bad to worst x.x
Bused home with sissy then home sweet home.
* I must understand geography man! *
心里好像少了些什么,自己也不知。