Current mood: Funny, miss you.
Common test2
is over! But now, we students of Sec3 will have to
grrrrrr
for our results D:
okay, vv.
After school,
Sann
♥ told me that she wna stay back cause her mom will be back late, bused to
Sembawang
then to
Mc
to makan :D Was finding seats then we saw
Lili
♥,
Xiaoli
♥ &
Chunyong
♥ :D Seat with them & chatted all the way while eating xD I laugh until like shit manszxc! I think we're the noisiest among the people there xD Then while eating halfway, a boy came to wash his hands, then he starts to play the water -.-
I shouted at him "oi boy! Dont play water lah!"
He turned but ignored me -.-
This type of people,
grrrr
.. But he got his retribution lah :D
*
Wink wink
* xD
Lili
♥ they all went off first & me,
Sann
♥ &
Soph
♥ went to a place, dont know what it's called lah xD
Play until damn high loh! Eh eh, exams over already okie(;
What you waiting for? Have fun lah! :D
okay, I siao already xD
It's a long way, but we chat & chat & soon after, we've reached :D
let the picture(s) says everything! xD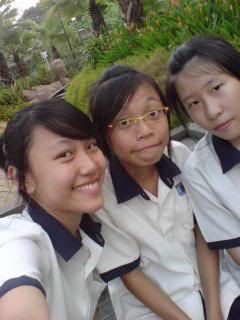 Sann♥ & Me♥ & Soph♥ :D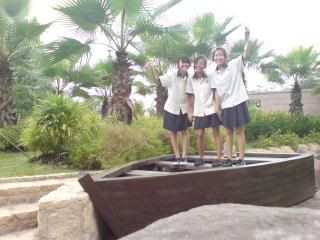 yah, I know I very short, ROAR!


Candid shot by Soph♥ xD


Haha! Taken by Soph♥ again xD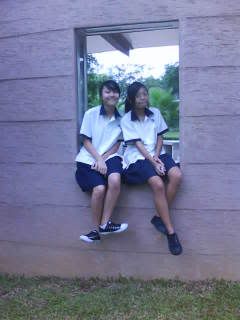 Fav shot for today :D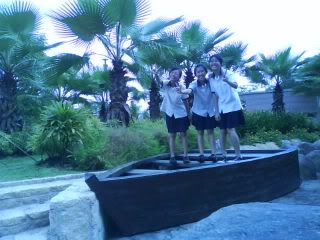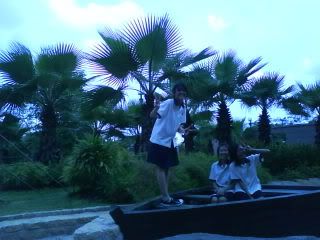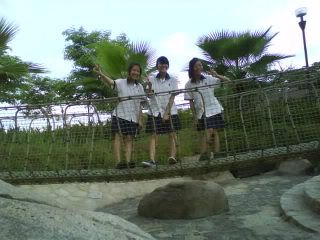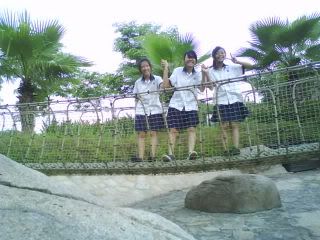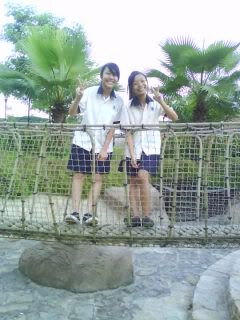 My hair today is so messy :/
I'm like a mad person xD Was so thirsty so we went to
Mc
again to buy drink xD
Saw.. .. Kah wei? Kai wei? I dunt know how to spell his name lah! xD
But anyway, saw him at
Mc
also, when we bought our drink & wanted to train home, he suddenly called me just to say "
Bye
."
Haha! So cute lah he xD
Trained home & end of this school week :D
oh yah,
SUNDAY
is Me & my
T4E
♥♥♥'s big day leh! :D
Wanted to celebrate it
TODAY
cause Sat & Sun,
Sann
♥ cannot go):
But then
Ziyi
♥ said she can't go cause she need to go back home to help her mom to burn the ... thingy.
So I guess we'll be celebrating it on the one week hols :D
So damn excited(;
&AND!
Justyn
♥ say she still remember me okay!
I thought she will forget me after she transfered school):
I
MUST
meetup with her
one day
:D
I ♥ my friends like freaking million plus one!
Superb extra loves;
♥.
Everyone hear what you say,
friends listen to what you say,
but BESTFRIENDS♥ listen to what you dont say.