Current Mood: Broke :(
Yes, broke in both real life and PS.
I went to Yueling's house today :D
Got back around 6.45PM.
Reached home and guess what?
I was Pet-Society-ing again! Hahas!
I bought 2
Royal Sparkling Fruit Juice
since new year is coming xD
one for my pet
Poopoo
and one for Amelia's
Chocoxbaby
:)
ohoh! And a Blue Plastic Watch for her too.
I plan to let my pet have RSFJ on o1-o1-o9 :D
And.. I bought my fav Mystery Boxes!
2 CMB and 1 MB


I got this for the first CMB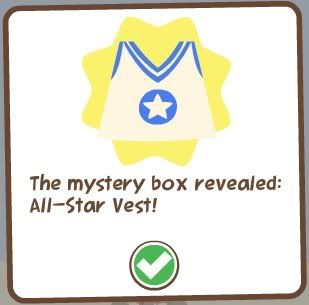 Second CMB, I like this gold balloon!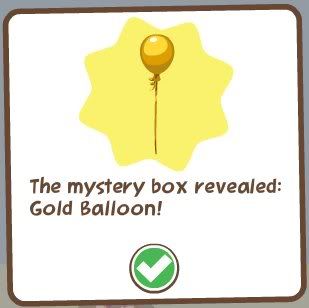 The only MB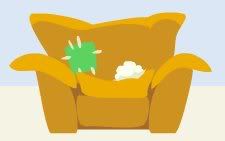 Huuhuu, I damn sadded man! When I first logged in PS, and went to
Clothes
shop, my face was..

Huuhuu, the santa hat is gone!
I want my santa hat, huuhuu..
I planned to buy it today but now it's gone.
of all times..
IT'S GONE!